Monday
I spent the first two days of the week in London. Monday was with the National Student Fundraising Association. This was discussing our plans for the year and how we implement them. It's one of the most exciting parts of this role getting to involve yourself in national campaigns.
I normally am quite out of place in London.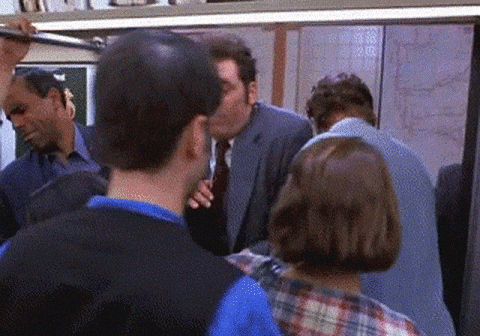 Tuesday
The second day was taking part in the NUS 100% Student Opportunities event. This was all about helping the NUS shape their strategy for the next 5 years.
There was a lot of discussion about collective action and about how opportunities officers have to be able to get political to showcase the work we do. Opportunities are frequently overlooked at National Conference and in the work they do. This NEEDS to change. The work we were talking about will hopefully do that. It was quite exciting.
Wednesday
Today I was off ill. This was rubbish.
Thursday
Thursday was spent catching up on some of the work I'd missed from the three days out the office. Then we had a trustee board meeting in the evening.
Trustee board is where some of the biggest decisions of the Union are made. It has three externals from outside the Union who sit on it with different areas and levels of expertise.
We discussed some really exciting stuff that I can't wait to share with you all but trust me it's worth waiting for.
Friday
Again some small business.
We also had our recruitment talks for Jailbreak. This is an incredibly exciting opportunity to escape from york as far as you can within 30 hours without spending any money!
All for KidScan UK.
It's amazing. E-mail me on c.wall@yusu.org for more info!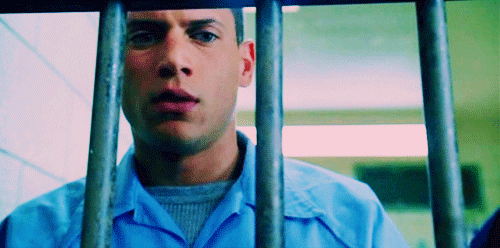 Other Stuff
There's a bunch of other stuff going on at the moment. It's ridiculous. Here are some highlights of week 4 in no particular order.
- Sweatshirt Offer: In weeks 2 and 3, our YUSU SHOP University of York sweatshirts which are normally £20 will be reduced to only £15! These sweatshirts will not be this cheap again this academic year so make sure you take advantage of this bargain!
- Opportunities Sign Up Day: On Wednesday the 20th, we will have a variety of Sports Clubs, Societies and Volunteering projects with stalls on Greg's Place. They will be looking to get sign-ups so go find out more.
- Housing Fair: On the same day, we will be having the YUSU Housing Fair. This is an opportunity to find out about housing and all the opportunities there are in York. You can find out more about it here. https://www.facebook.com/events/140463569660939/
- Refugee Week: All this week is Refugee week organised by the wonderful Environment and Ethics officers. There are so many exciting things going on during the week so check out the stuff here: https://www.facebook.com/YorkRefugeeWeek/
Give It A Go:
Here's what's going on with "Give It A Go" here:
That's it for last week. More to come at the end of this one.